When the only requirement is Excellence
Producing Quality Fifes Since 2000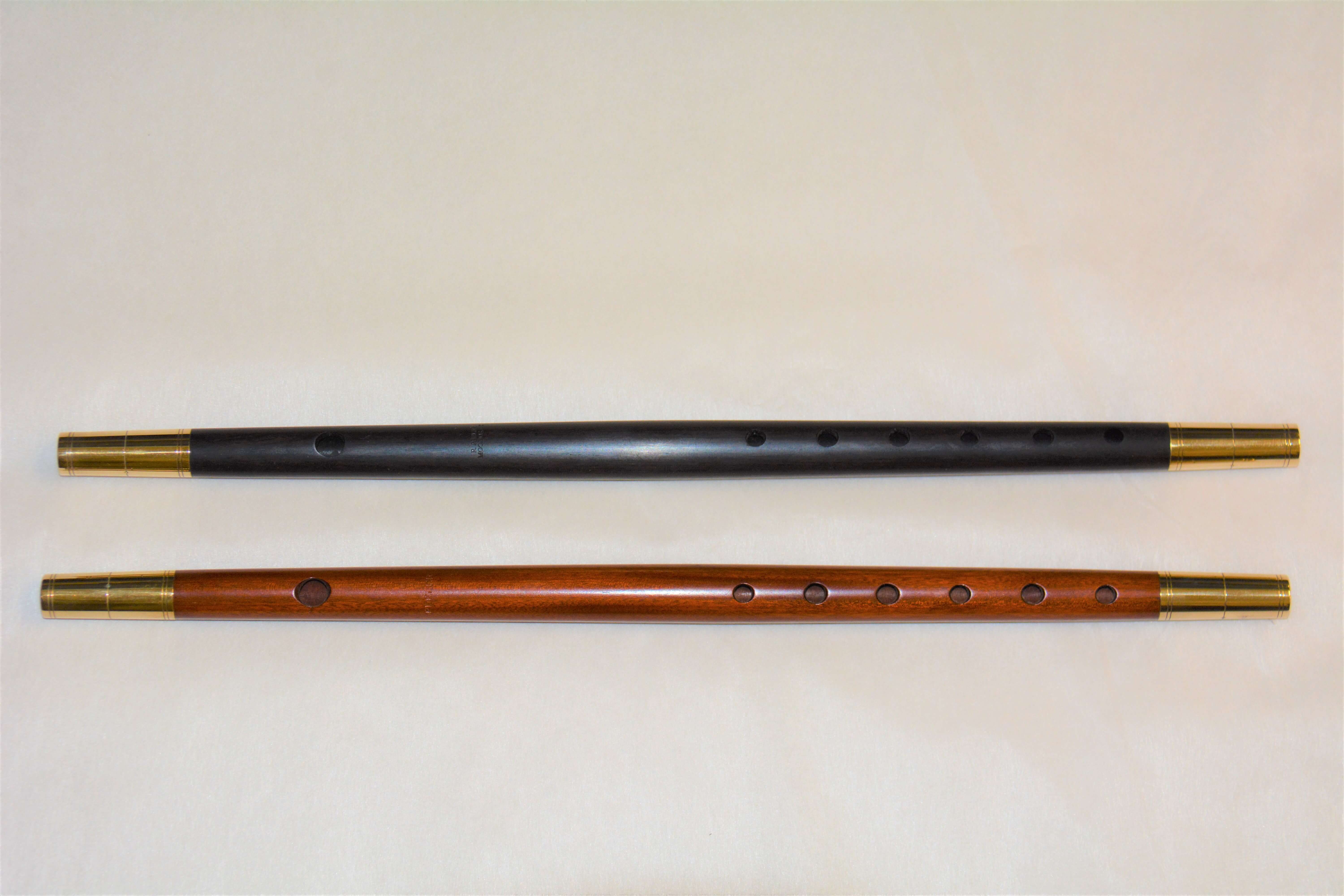 The Peeler Standard Model gives the Civil War re-enactor the look of a traditional Cloos or Crosby fife while providing greater tone and range in the instrument.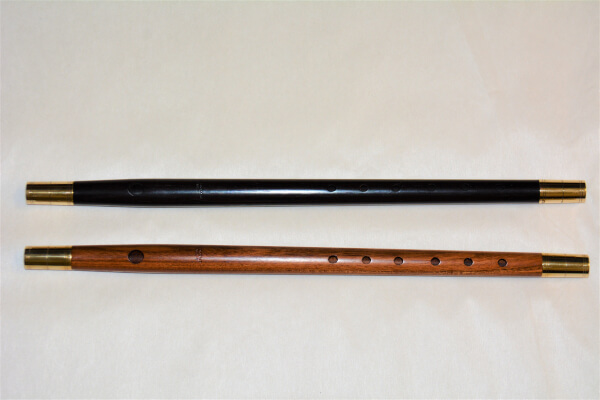 The Fife of the Crown Forces, 1812 has been created to exact specifications and needs including period-correct ferrules, body style and fingering holes.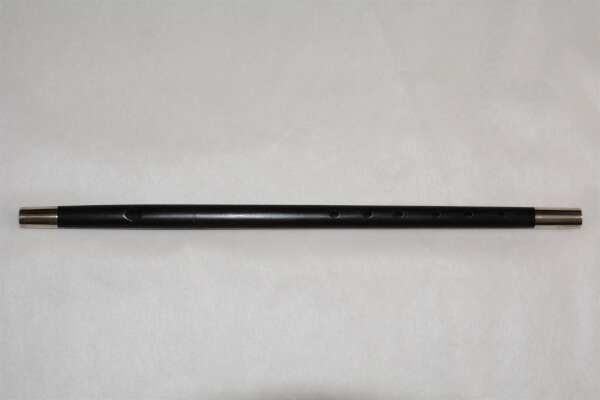 A period correct, Civil war era fife that is a Painstakingly crafted replica of the fife manufactured by the Oliver Ditson Company throughout the American Civil War.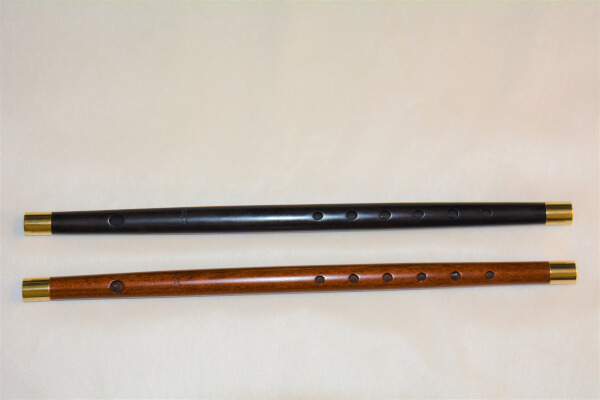 The Peeler "Ferrary" has shorter polished ferrules and is an excellent choice for the Ancient fifer, as well as the Revolutionary War or Civil War re-enactor.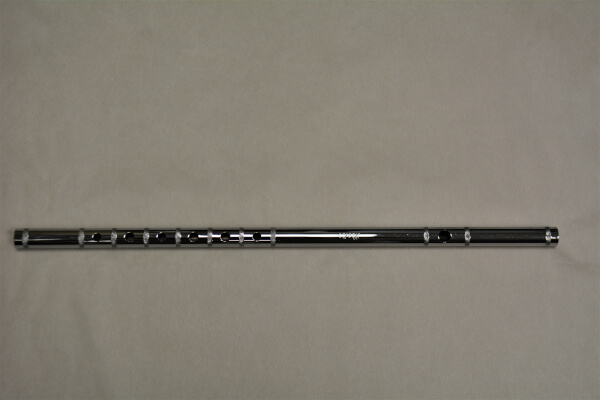 These are finely machined, heavy gauge, chrome-plated brass instruments. Each fife has the decorative knurling comes in the key of Bb and is perfect for a new fifer.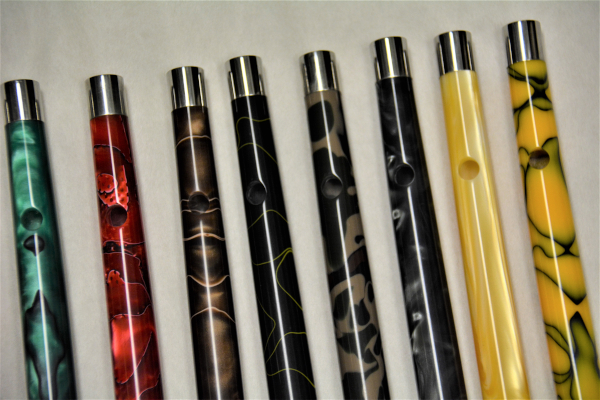 These fifes are individually turned, drilled and fitted from solid blocks of resin. With bright swirls of color each fife is unique and are sure to stand out at your next event.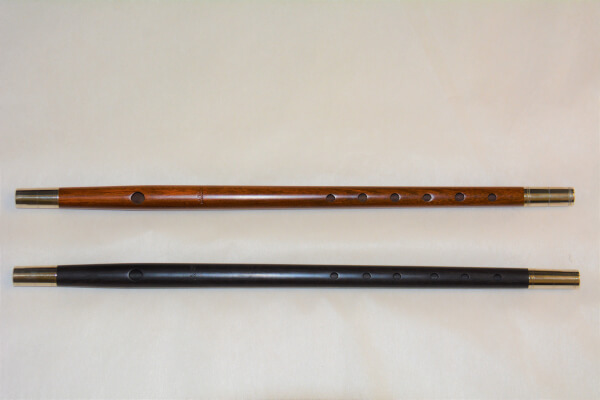 The Peeler Firth and Pond model is a reproduction of a true Civil War era fife and matches the original in every detail. This fife is available in both the key of C and traditional Bb.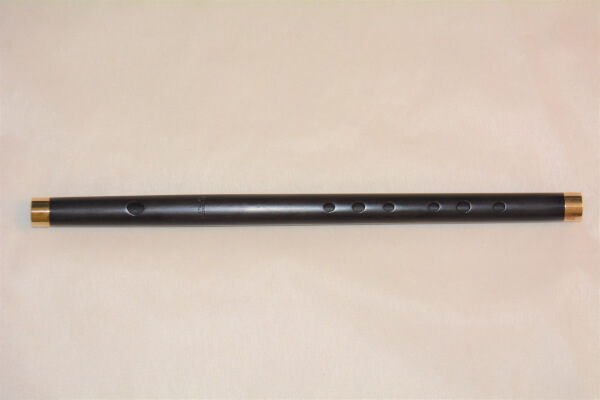 The Peeler "D" was created in collaboration with a well-known fifer and historian and is based upon a historical model but is adjusted for intonation and playability.  
We are a Moodus, CT based company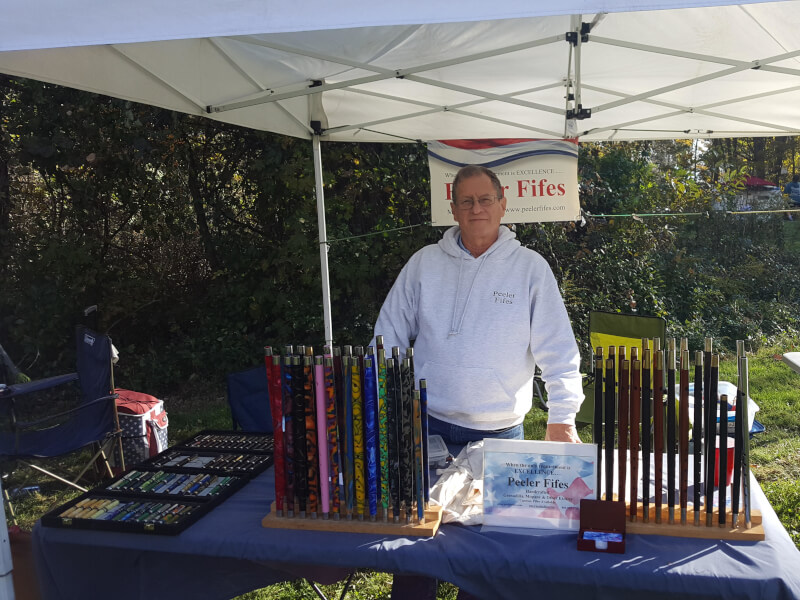 Born and raised in Connecticut, Ron graduated from Newtown High School and Western Connecticut State College in Danbury CT with a degree in the Earth Sciences.  Ron and his wife Winnie moved to the Moodus section of East Haddam and met members of the Moodus Drum and Fife Corps.  After Ron's two children joined the Corp, Ron decided to join as a fifer.  At the request of his daughter, Ron put is woodworking skills to the test and made her a fife.  The rest, is as they say history…
"Anyway I got use my new Peeler fife and mano man it was beautiful. it has officially become alpha fife ..it was nice and loud and played nice with others. was weeping with joy thanks "
Joe
"I am amazed by the dedication to historical detail as well as the meticulous workmanship and glass-like natural oil finish. What a pleasure to own such a gorgeous instrument! "
Sue
"Thanks so much for sending the fife, I received it on Monday - wow, it's really a beautiful piece of work ! "
Linda
We believe that it is very important that we communicate with the fife and drum community that we serve to provide the best service possible.